New York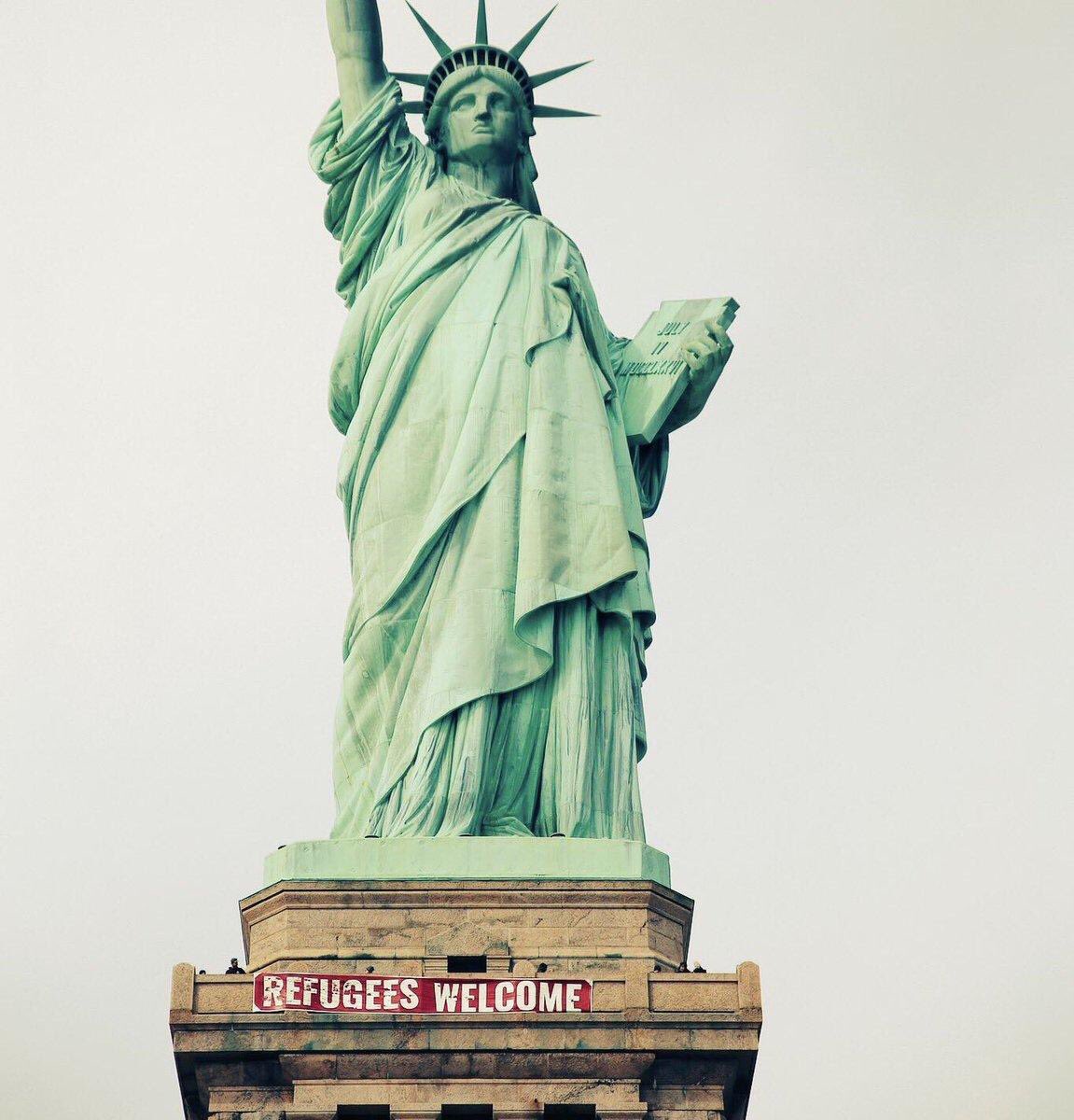 Remove it?
Why?
Remember, we've been instructed for years that that's the raison d'etre of the Statue.
And also, if you're going to remove the banner, then you might as well remove Emma Lazarus's personal op-ed from the base.
Which would suit me just fine.
Otherwise, Holocaust, or something like that.